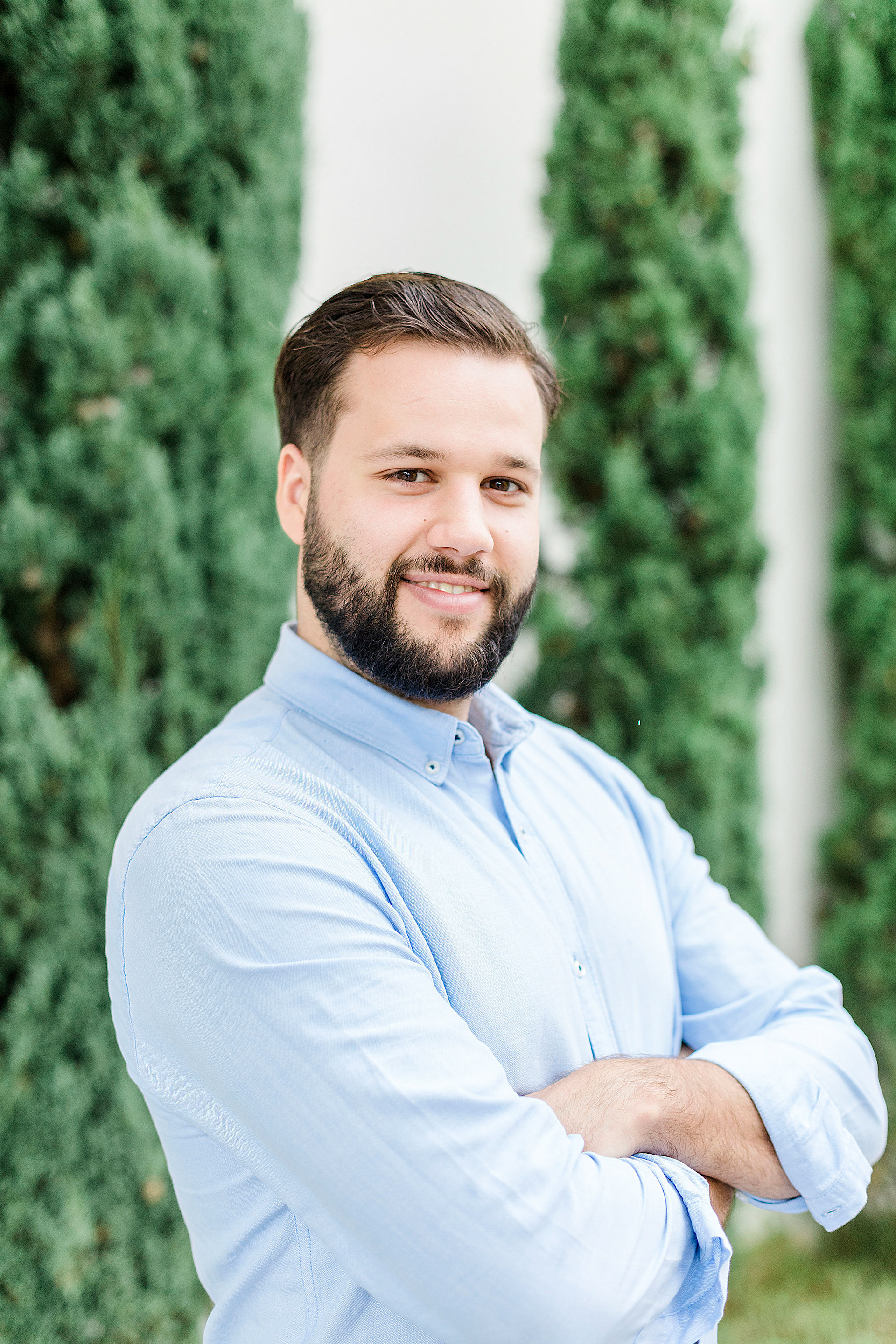 Hi there! I'm João Pedro Serrano. 
Born in Sintra, Portugal. 24 years old, married to Catarina. 
Whether big or small projects, I'm equally willing to make it happen. 
Graduated in "Art Multimedia" at FBAUL (Fine Arts Faculty of Lisbon University, Portugal).
Wicked drummer since 11 y/o. 
Yeah I get wicked when on drums, sometimes. Even at church.